HOW A SUBSCRIPTION WORKS
Select your product(s)

Select your delivery frequency (1-4 months)

Receive 20% off your first subscription delivery and 10% off all repeat deliveries.

Never run out of your favorite plant-based products again!
Good Green Snack Bars Is Loved by Customers
88%
of reviewers would recommend this product to a friend
Reviewed by Lynn R., from United States
Verified Buyer
I recommend this product
Product Standouts
Digestability
Sustainability
Quality of ingredients
Ease of use
Nutritional profile
Good Product
Good as a snack. Taste good and does not upset stomach.
Reviewed by Kt, from United States
Verified Buyer
I recommend this product
Product Standouts
Quality of ingredients
Ease of use
Digestability
Pleasantly Sweet!
Love the flavor and quality ingredients in these bars!!
Reviewed by Carrie W., from United States
Verified Buyer
I recommend this product
Product Standouts
Digestability
Quality of ingredients
Nutritional profile
Marathon Runner Approved
I prefer to get my vitamins and minerals from food, this bar does just that and it tastes great!
Receive 20% off your first order and 10% off each order after when you sign up for autoship.
Protein

Calories

Ingredients

Plant-based
Good Green Snack bars provide body-ready nutritional support. Vitamins, minerals, enzymes and more, all in the best forms for you body to recognize and utilize.
These multivitamin bars are for healthy and tasty nutrition on the go. Each Good Green Snack bar is packed with more than 75 ingredients and is free from nasties – all the good stuff and none of the bad! While our ingredients are entirely gluten free, our bars are made on equipment also used for producing products that may not be.
Good Green Snack Bar Nutrition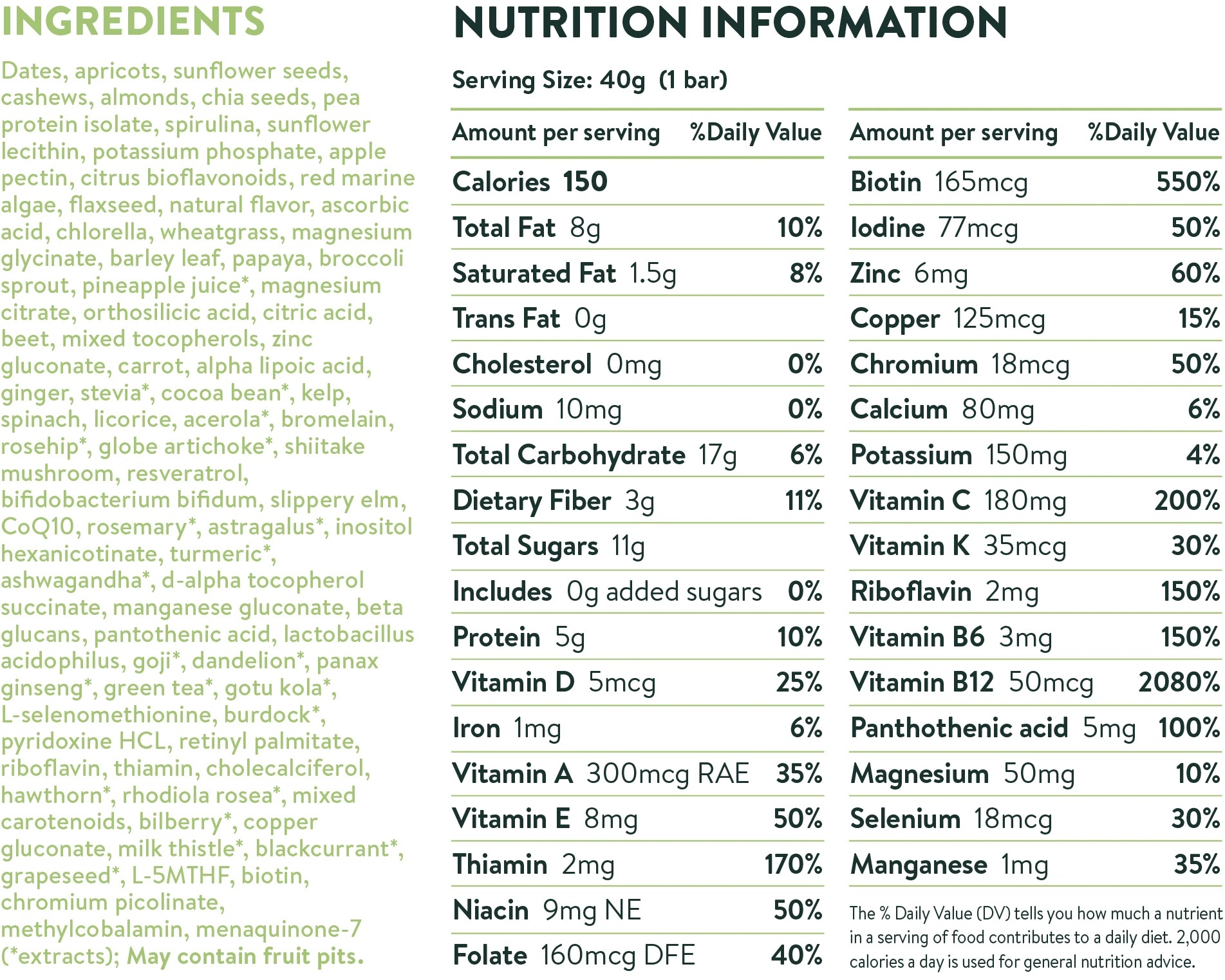 Shipping
DO YOU SHIP TO CANADA
Yes, we do ship to Canada and our standard shipping terms for the contiguous USA will apply (all orders over $50 USD receive free shipping.) Please note that because packages are shipping internationally, receipt of your order can take between 7-14 business days.
CAN I TRACK MY ORDER?
You should receive a tracking number within 1-2 business days of placing your order. Orders placed on Friday or over the weekend will receive their tracking number on the second business day following their order.
WHAT SHOULD I DO IF MY ORDER IS TAKING LONGER THAN EXPECTED TO ARRIVE?
Please contact us for your tracking number and further assistance.
HOW TO USE Good Green Snack Bars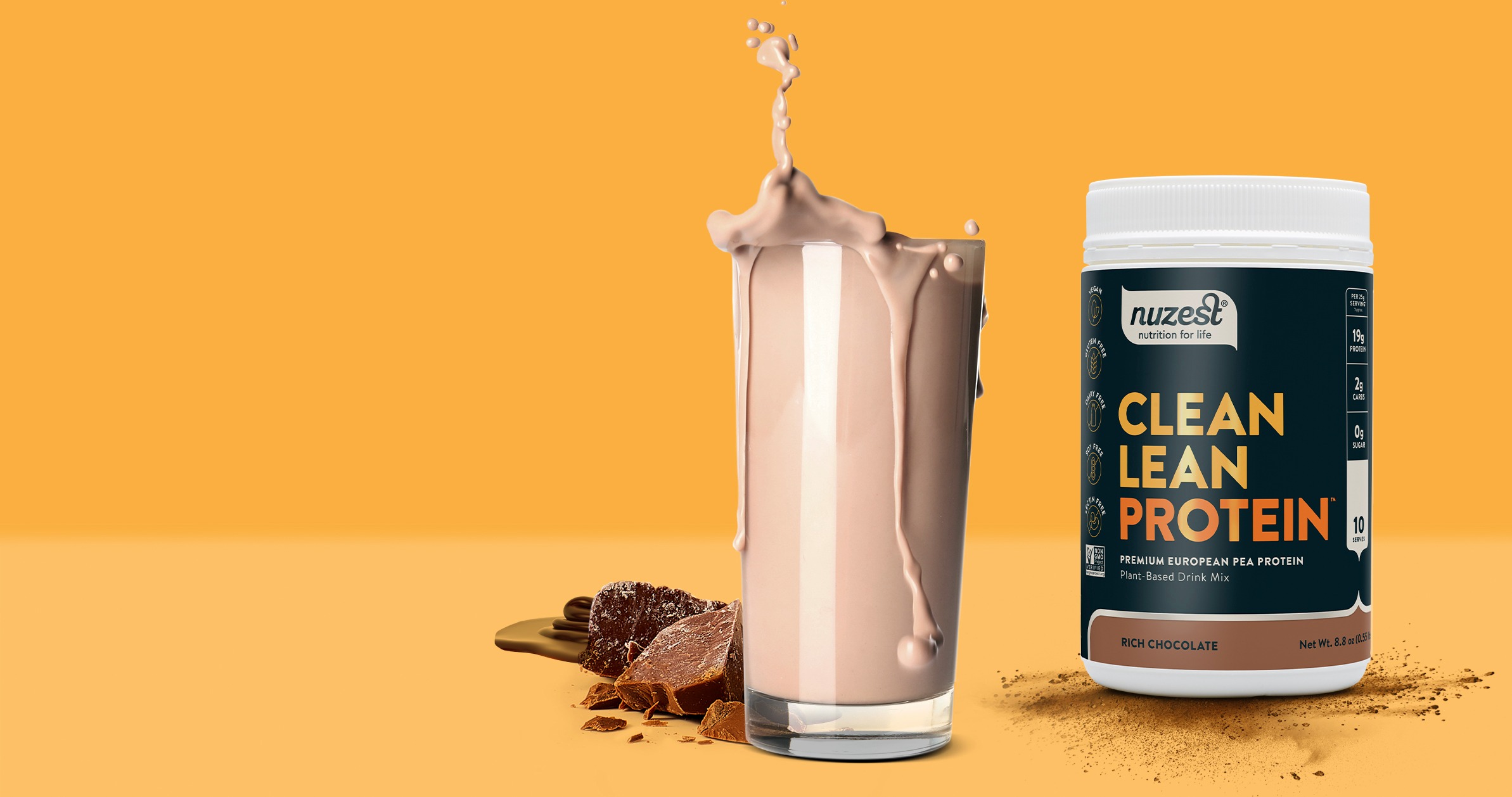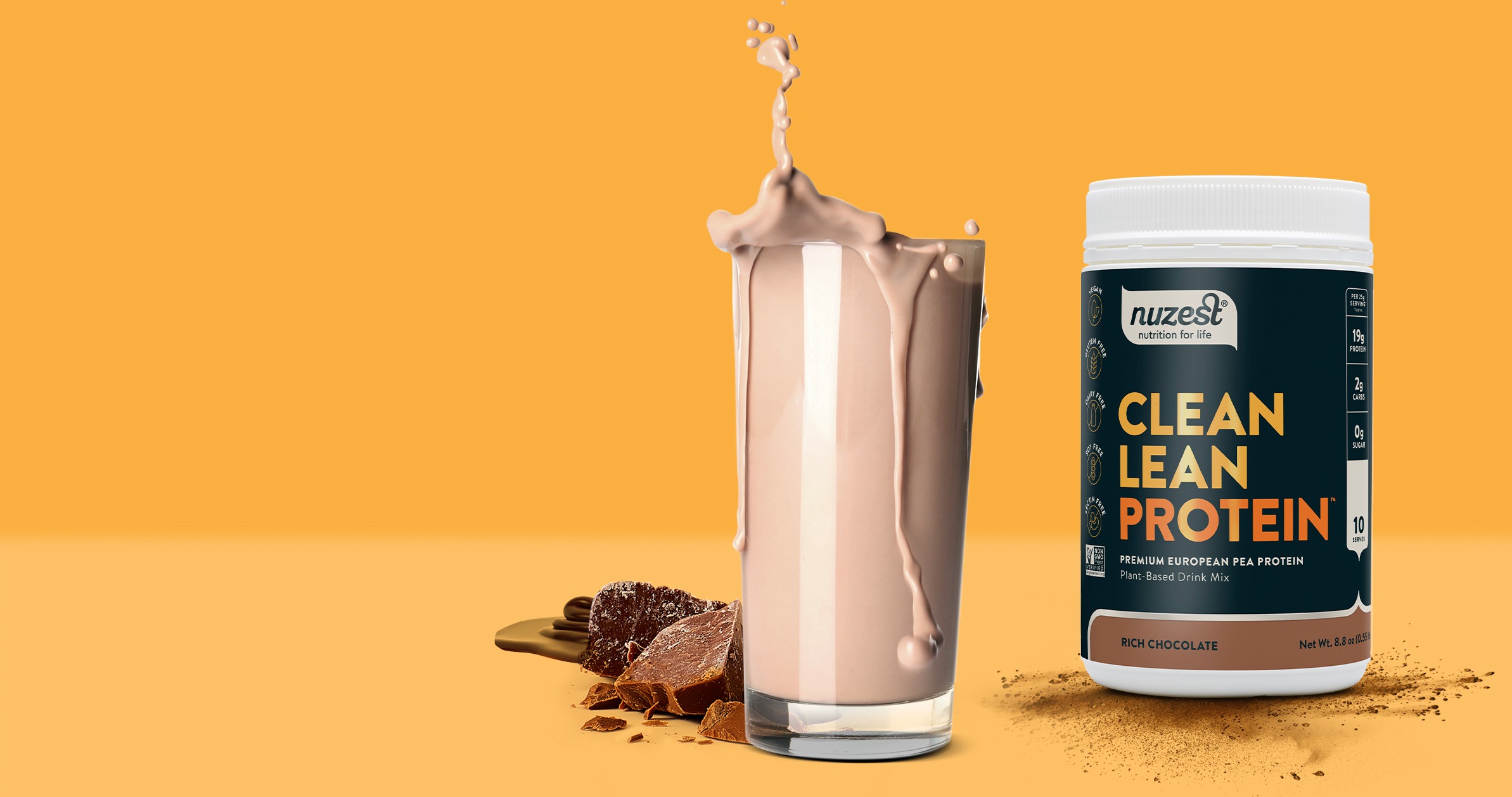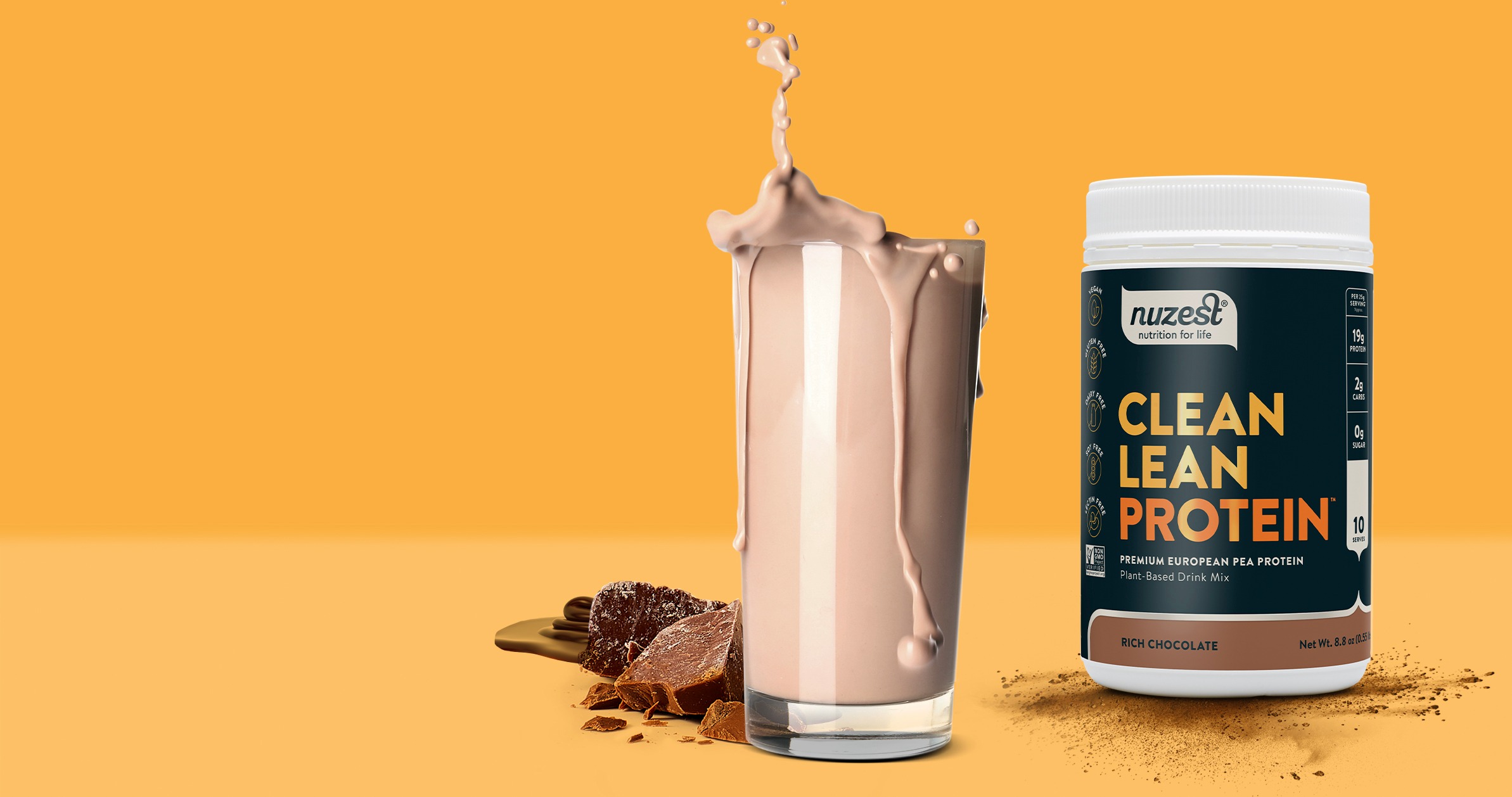 Good Green Snack Bars FAQS
Do Nuzest products (Good Green Snack Bars, Quick Vita Kick or Clean Lean protein) contain any of the top 8 allergens?
All of our products, except the Good Green Snack bar, are made from ingredients which are free of all 8 allergens. The bar contains tree nuts. Although we do not use any ingredients containing gluten in the bars, we do not declare the GGS bars to be Gluten Free although we do test them and have not had any positive results to date. However, because the bars are wrapped and packed before the results come back it is not financially feasible to simply destroy tens of thousands of bars from a batch because of a positive result. We therefore take a pragmatic approach and make no declaration. We also manufacture in three different locations globally with contract manufacturers who are GMP registered. Those locations are New Zealand, Australia and Belgium, which are all highly regarded in terms of quality and integrity. Some of our products are blended in machines that are also used for products which may contain dairy, gluten or soy, which is why we test our finished products for those particular allergens. We also test for peanuts in the case of Quick Vita Kick.
Can I consume products after the Best By Date?
Best Before means that it is probably safe to consume past the best before date, but that its nutritional value is likely to be degraded depending on how it has been stored over that time. For example, if it has been kept cool or in a refrigerator it is likely to last longer. In some regulatory environments, the advice is generally 3 months after Best Before Date. However, even though products are likely to be perfectly safe for several weeks past their Best Before Date, in the interest of safety first, Nuzest does not recommend consuming products past their Best Before or Expiry Date.
Is the Good Green Snack bar RAW?
Are Nuzest products suitable for children?
None of the products available in the United States (Clean Lean Protein, Clean Lean Protein Functional Flavors, Quick Vita Kick or Good Green Snack bars) are intended for use primarily by people under 12 years. Thus, although they are safe for use by children 4 years and over, in my opinion, they are considered General Use Products and not Children's Products: "The law defines a "children's product" as a consumer product designed or intended primarily for children 12 years of age or younger." "General use products are consumer products that are not designed or intended primarily for use by children 12 years of age or younger. Some products may be designed or intended for use by consumers of all ages, including children 12 years old or younger. Such products would be considered "general use products." If a consumer older than 12 years of age is as likely, or more likely, to interact with a product than a child 12 years of age or younger, then the product would probably be considered a general use product, depending upon how the product is viewed, using all of the four factors above." See: https://www.cpsc.gov/Business--Manufacturing/Business-Education/childrens-products/
THE BEST POWERED BY NUZEST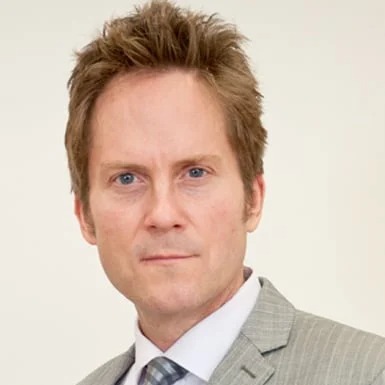 Robert Verkerk
Sc MSc DIC PhD FACN | Scientific Director, ANH Consultancy Ltd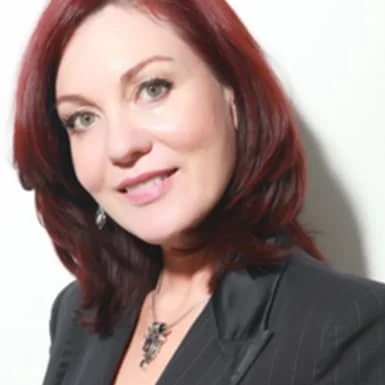 Meleni Aldridge
BSc Nut Med Dip cPNI Cert LTFHE | Director, ANH Consultancy Ltd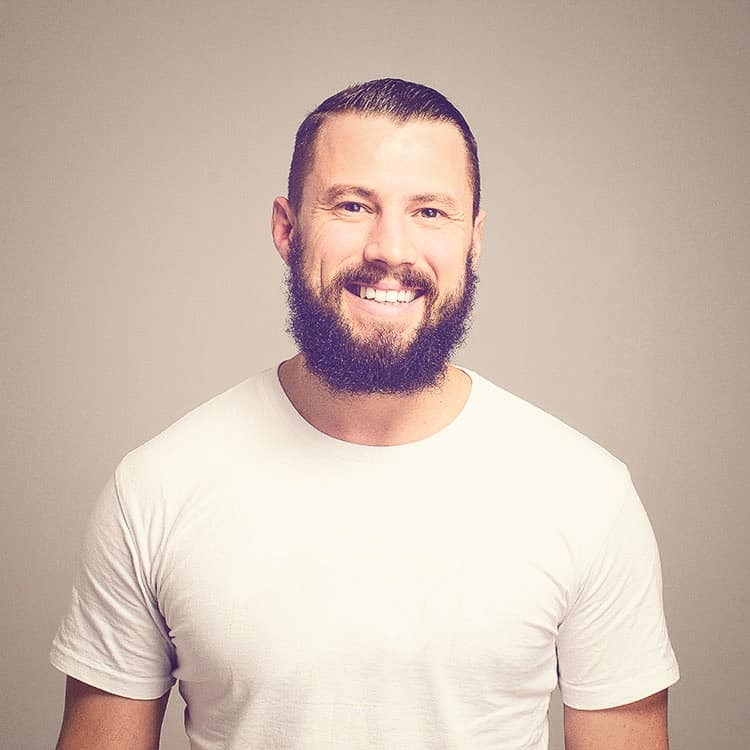 Cliff Harvey
ND, Dip.Fit, PhD (c)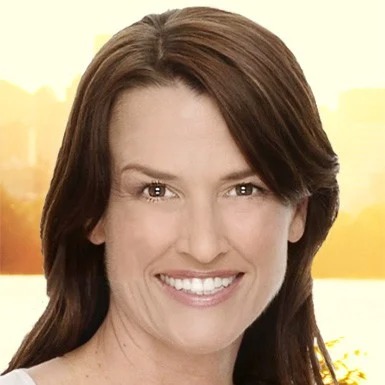 Kira Sutherland
BHlthSci DipNat GDipNutr, naturopath, sports nutrition, lecturer
CLEAN LEAN PROTEIN Recipes
While Clean Lean Protein is great alone in water or your favorite plant-based milk, the uses don't stop there. Our protein is so versatile, it can even replace flour in some baked goods. Some fan-favorite ways to use our protein include...