HOW A SUBSCRIPTION WORKS
Select your product(s)

Select your delivery frequency (1-4 months)

Receive 20% off your first subscription delivery and 10% off all repeat deliveries.

Never run out of your favorite plant-based products again!
Clean Lean Protein Bars are Loved by Customers
Receive 20% off your first order and 10% off each order after when you sign up for autoship.
Fuel for the Day, the Healthy Way

With all your essential amino acids and up to 14g of protein

Quality Nutrition on the Go!

For a post workout, mid-morning or afternoon snack

No Bad Stuff

Meaning you won't find anything artificial and no scary stuff!

Commitment to Quality

For ingredients, taste and results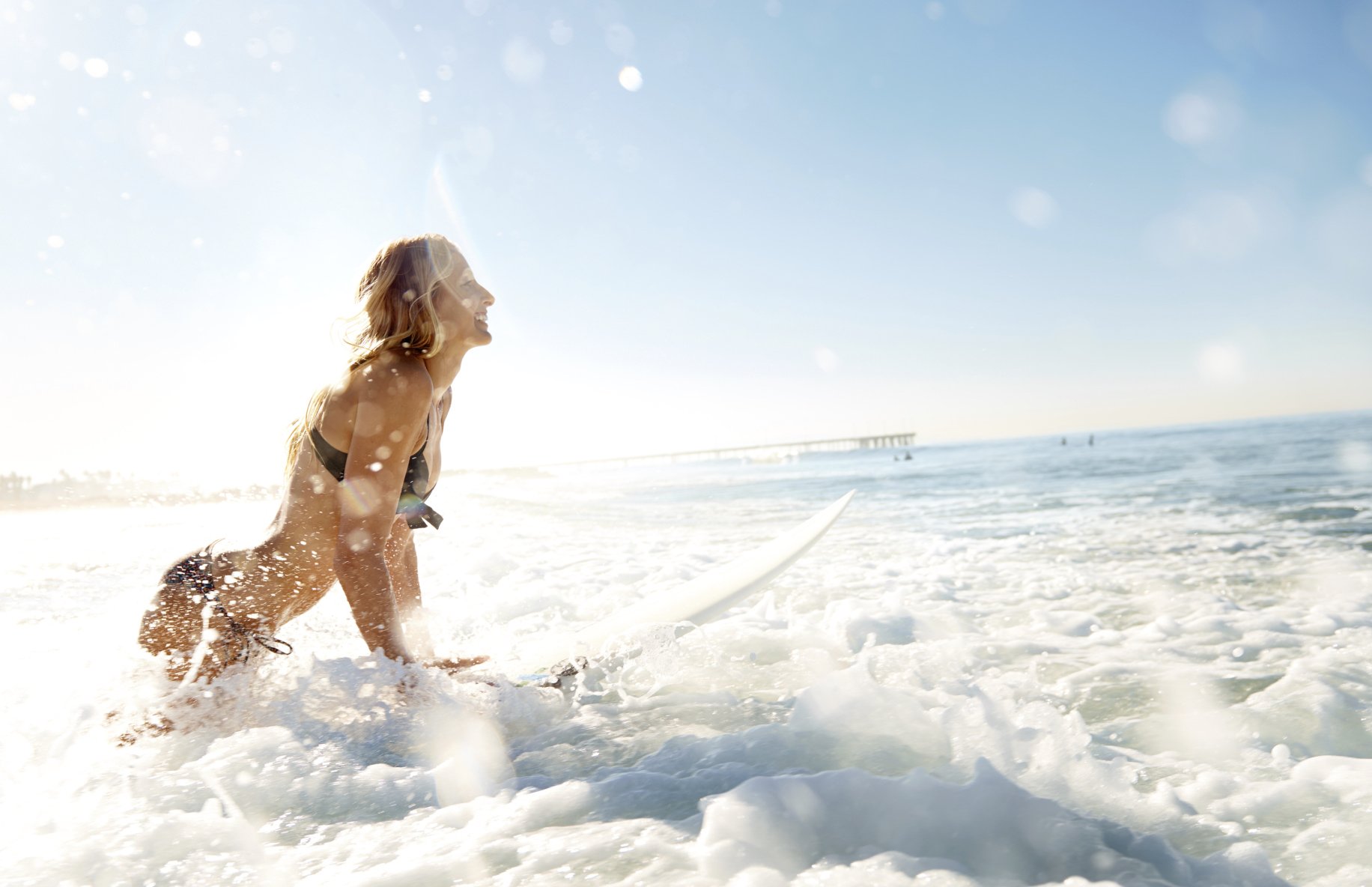 Clean Lean Protein bars are European Golden Pea Protein Isolate blended with only whole food ingredients, pressed into a tasty and convenient bar form, making quality nutrition even more accessible when you're on the go!
The new 100% plant-based Clean Lean Protein Bar is available in two delicious flavors: Vanilla Almond and Cacao Coconut!
They contain up to 14g of your favorite plant-based protein from European Golden Peas. And, efficacy of our ingredients has always been our top priority, so you won't find anything you don't understand in our ingredients list. We've utilized ingredients from whole foods such as nuts, seeds, and fruit in as close to their natural state as possible, to ensure we fuel and nourish every cell of your body.
And, like the rest of our range, our bars are vegan, gluten free, soy free and GMO free, meaning you won't find anything artificial; no fillers, no additives, and no scary stuff!
Clean Lean Protein Bar Vanilla Almond Nutrition
Clean Lean Protein Bar Cacao Coconut Nutrition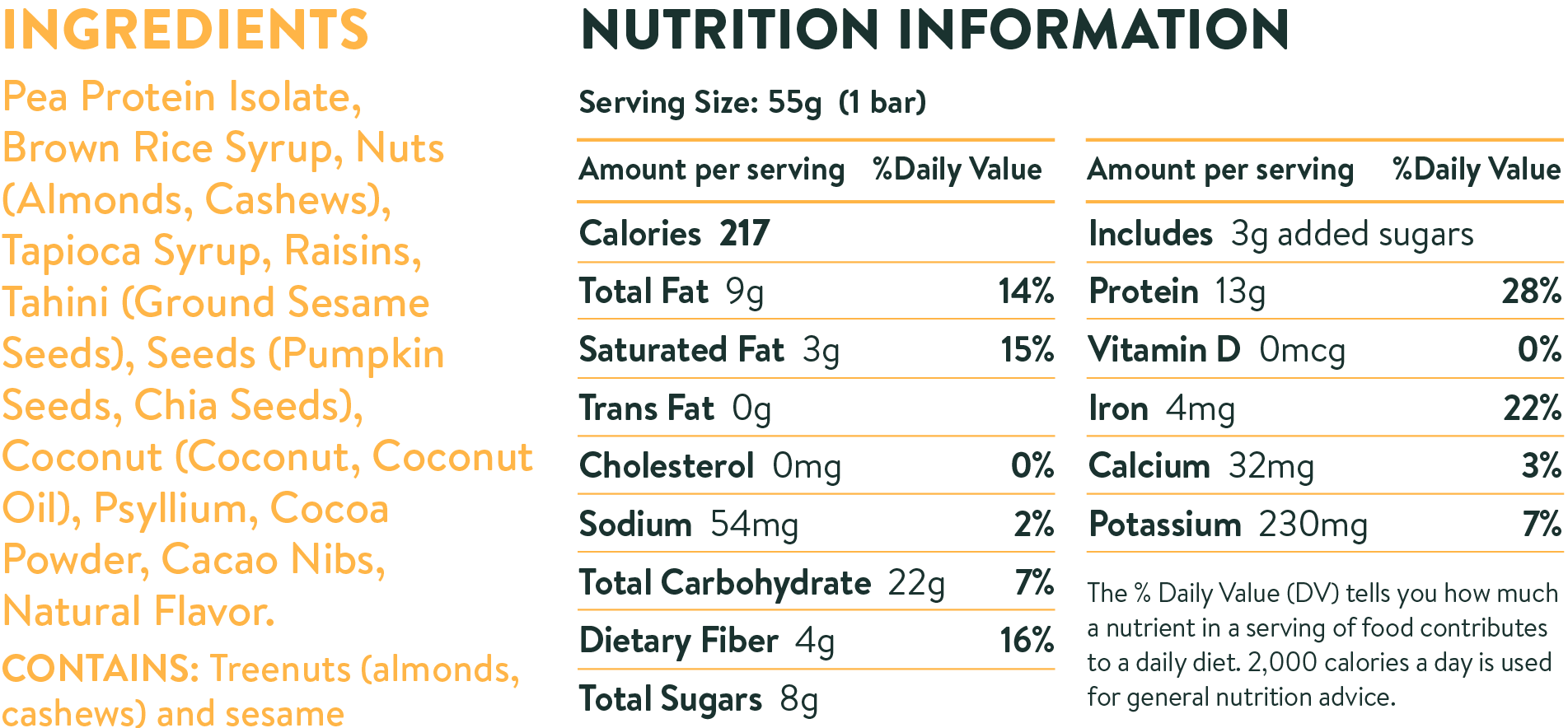 Shipping
DO YOU SHIP TO CANADA
Yes, we do ship to Canada and our standard shipping terms for the contiguous USA will apply (all orders over $50 USD receive free shipping.) Please note that because packages are shipping internationally, receipt of your order can take between 7-14 business days.
CAN I TRACK MY ORDER?
You should receive a tracking number within 1-2 business days of placing your order. Orders placed on Friday or over the weekend will receive their tracking number on the second business day following their order.
WHAT SHOULD I DO IF MY ORDER IS TAKING LONGER THAN EXPECTED TO ARRIVE?
Please contact us for your tracking number and further assistance.