POST-WORKOUT
RECOVERY
RESOURCES
You know the phrase: no pain, no gain.
We're here to help you with your post-workout recovery.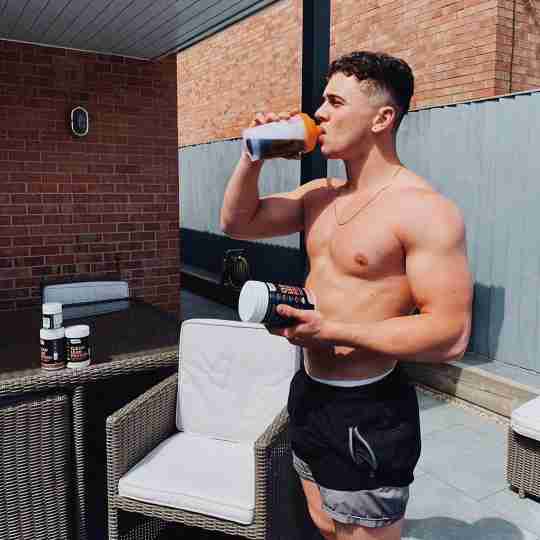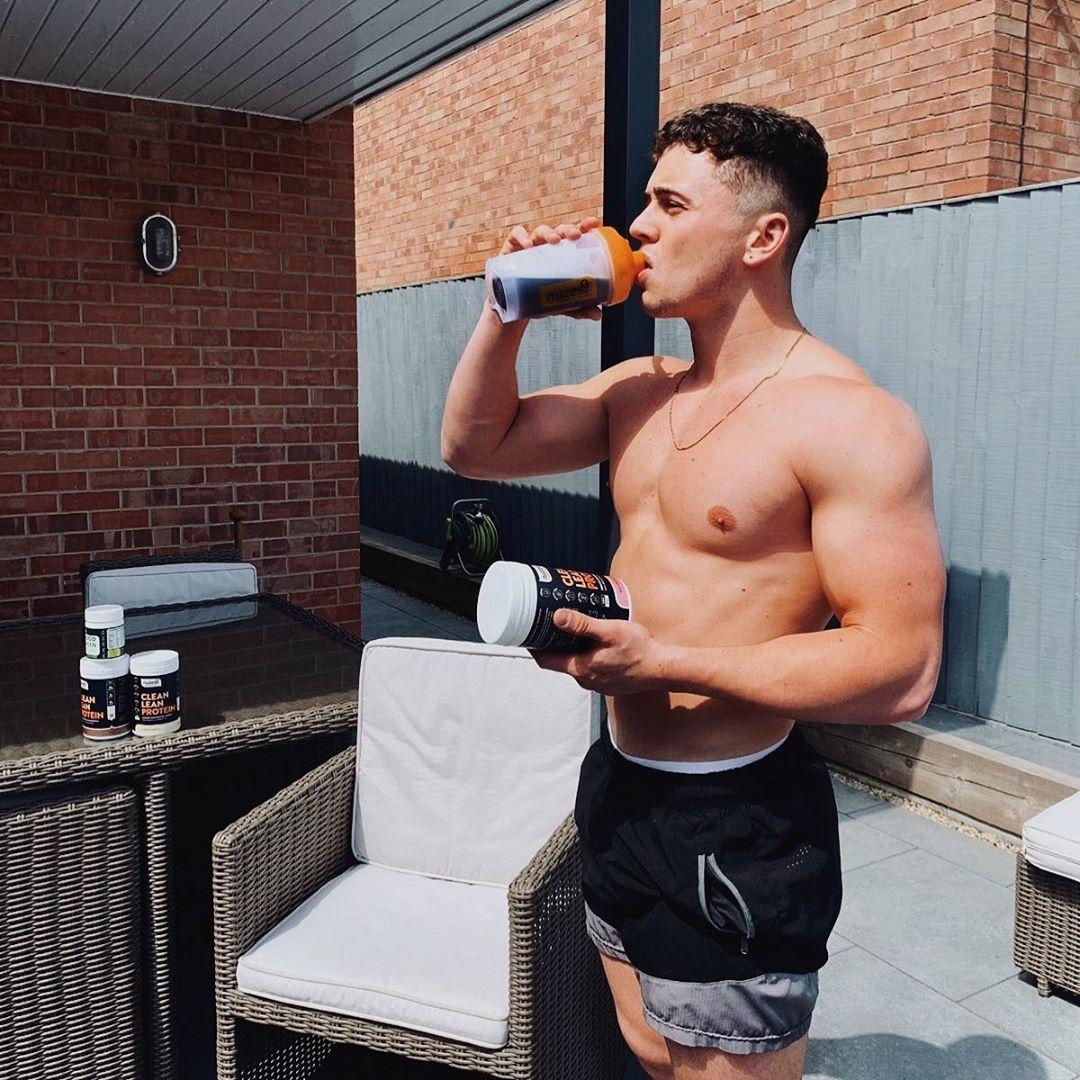 No pain, no gain. It's the exercise motto that we've heard time and time again. So what does it mean? It's pretty simple: greater rewards (like gaining muscle, for example) come from hard work, and even painful work.
But when training hard, you need to recover hard too! If you learn to recover more efficiently through proper nutrition, better sleep, and self-care, you'll soon get higher quality workouts each session.  
You might be asking yourself, "What's the right way to recover?" Well look no further, we have some of the answers for you!
We've gathered our favorite recovery resources that will be sent straight to your inbox. These resources are FREE for a limited time to help you on your recovery journey.
So what are you waiting for? Sign up now to receive your FREE Recovery Resources!
Sign Up For Your Recovery Resources
Use left/right arrows to navigate the slideshow or swipe left/right if using a mobile device